Adsun Smart Electronics co., Ltd is the only authorized company of Adsun (Anh Duong Electronics and Telecommunication Joint Stock Company) in Cambodia.
 Adsun specializes in providing solutions – GPS Tracking Devices, Fuel Sensor for vehicles. All products are researched and produced by our company to meet practical needs and technical regulation of authorities.
Warranty and Maintenance System, Customer Service professionally operate throughout the area where our company is present to respond quickly and ensure legitimate interests for customers.
Please contact us for further advice on products & services.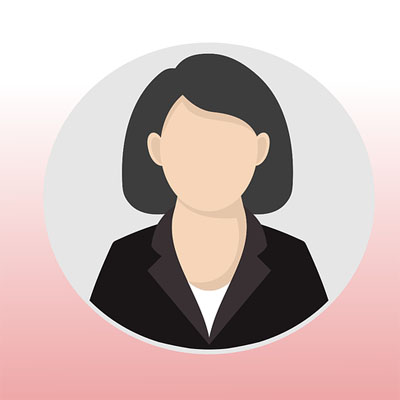 Customer Service
HANG SANH
Mobile: (+855) 712 858 521
Office Tel.: (+855) 23 23 23 45 – 23 23 26 26
Email: hangsanh@adsunse.com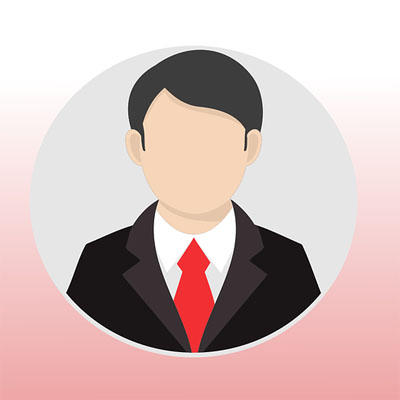 Technical
VANCHHAI
Mobile: (+855) 712 858 594
Office Tel.: (+855) 23 23 23 45 – 23 23 26 26
Email: vanchhai@adsunse.com