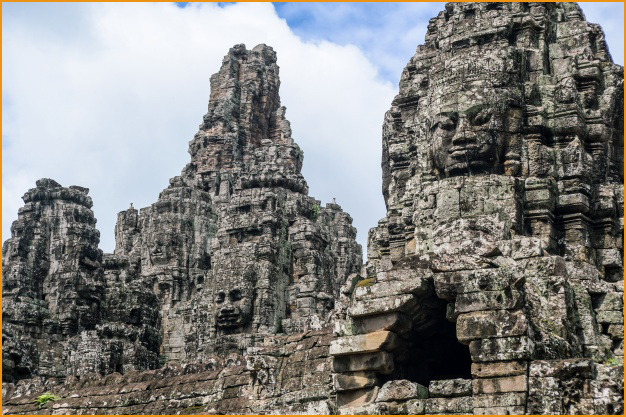 Adsun Smart Electronis co., Ltd.
Adsun Smart Electronis co., Ltd is the only authorized company of Adsun (Anh Duong Electronics and Telecommunication Joint Stock Company) in Cambodia – specializes in providing products and services in the following areas:
GPS Tracking Devices for business or private transport: journey, fuel management…
Products of Production management system (ANDON) in production lines or factories: leather and garment shoes.
Industrial service systems: supervisory control, classification of products by barcode…
PRODUCTS & SERVICES OF ADSUN SMART ELECTRONICS
Products
All products are researched and produced by Adsun to meet practical needs and technical regulations in transportation. Provided products are genuine – maintenance, customer care …towards company standards.
TSM – T100 GPS tracking device, surveillance camera, X3 – adsun fuel sensor.
ANDON solutions, system of Adsun can be served at factories in the region.
Customer Care
We will bring you the most professional customer care – we always respond quickly and support effectively. Committed to satisfy the most demanding customers. We committed to satisfy the most demanding customers.
Customer care system always check the operation of equipment after installation and meet the demands of customers.
Ensuring your legitimate rights and support your business in the best way.
Warranty
All products are warranted and maintained by Adsun towards the company's policy. System warranty, maintenance, customer care … professional operations throughout the area that our company reaches. The team of experienced and enthusiastic technicians always bring trust to customers.
Always ensuring customers' business operate continuously, smoothly…
Easily improving and upgrading products is our strength.
Anh Duong Electronics and Telecommunication Joint Stock Company (ADSUN JSC)
1- COMPANY INTRODUCTION
Starting a business from Anh Duong Telecom and Electronics Center in 2003 established by a group of electronics masters and engineers of Ho Chi Minh City University of Technonogy, with a growing scale of operations, Anh Duong Electronics and Telecommunications Joint Stock Company (hereinafter referred to as ADSUN JSC) was officially established on November 20, 2007.
With the desire to build a Vietnamese brand with international quality for electronic  products, our team of engineers and technicians have worked professionally, dynamically, creatively and enthusiastically, determined to bring the highest satisfaction to customers as well as actively contribute to the development of the electronic industry in the region…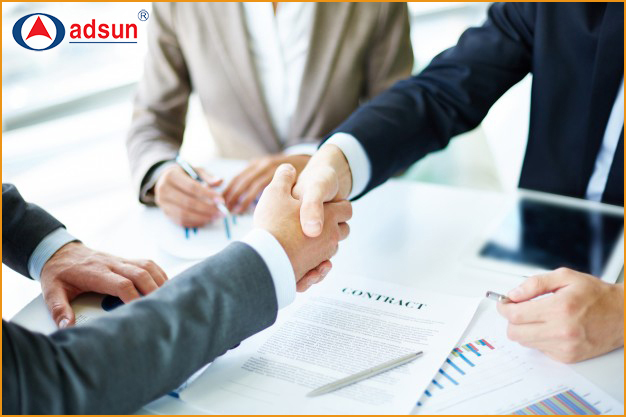 Since establishment, our company has constantly tried to bring the best products and services to customers. Always loyal to the criteria "Quality – Savings – Efficiency", our company has affirmed its capacity when products branded Adsun have been trusted and supported by domestic customers and partners.
Currently, Adsun's products are popularly used in the regional market such as:
Taxi fare meter, Taxi fare printer.
GPS tracking devices for cars, trucks and containers…
Production management system (PMS) (Andon System) and other products.
2- OBJECTIVES AND COMMITMENTS
Besides the efforts and solidarity of all employees, the growth of the company also has a significant contribution from customers; therefore, Anh Duong Company always consider customers' benefits as the main goal.
Our company is committed to:
Guaranteeing benefits for customers when using our products.
Quickly solving the essential needs of features and specifications.
Respecting for the commitment and responsibility of products produced by the company.
Always promoting technology research.
Always considering customers' benefits as the main goal and motivation of the company.
3- OUR VISION
Becoming a Vietnamese brand with international level, trusted by customers in the field of electronics.
Providing employees with a friendly working environment and opportunities to experience and maximize their capacity.
4- OUR MISSION
Providing customers with solutions, international quality electronic equipment at affordable prices.
Contributing to the development of an increasingly professional and sustainable regional electronics industry.