Smart factory trends appear in Vietnam
The 4th industrial revolution is creating a remarkable revolution in production technology. In which, smart manufacturing (applying technology, smart process to production and management) is developing rapidly in the world.
Detail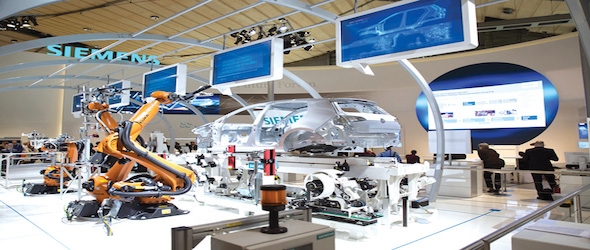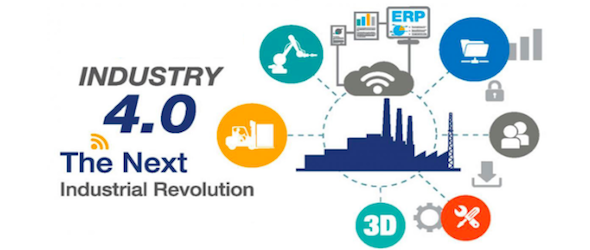 4 promising production trends of revolution 4.0
Industry 4.0 is developing quite strongly in many countries around the world. So let's find out, how are the four promising new trends of the 4.0 revolution for production.
Detail